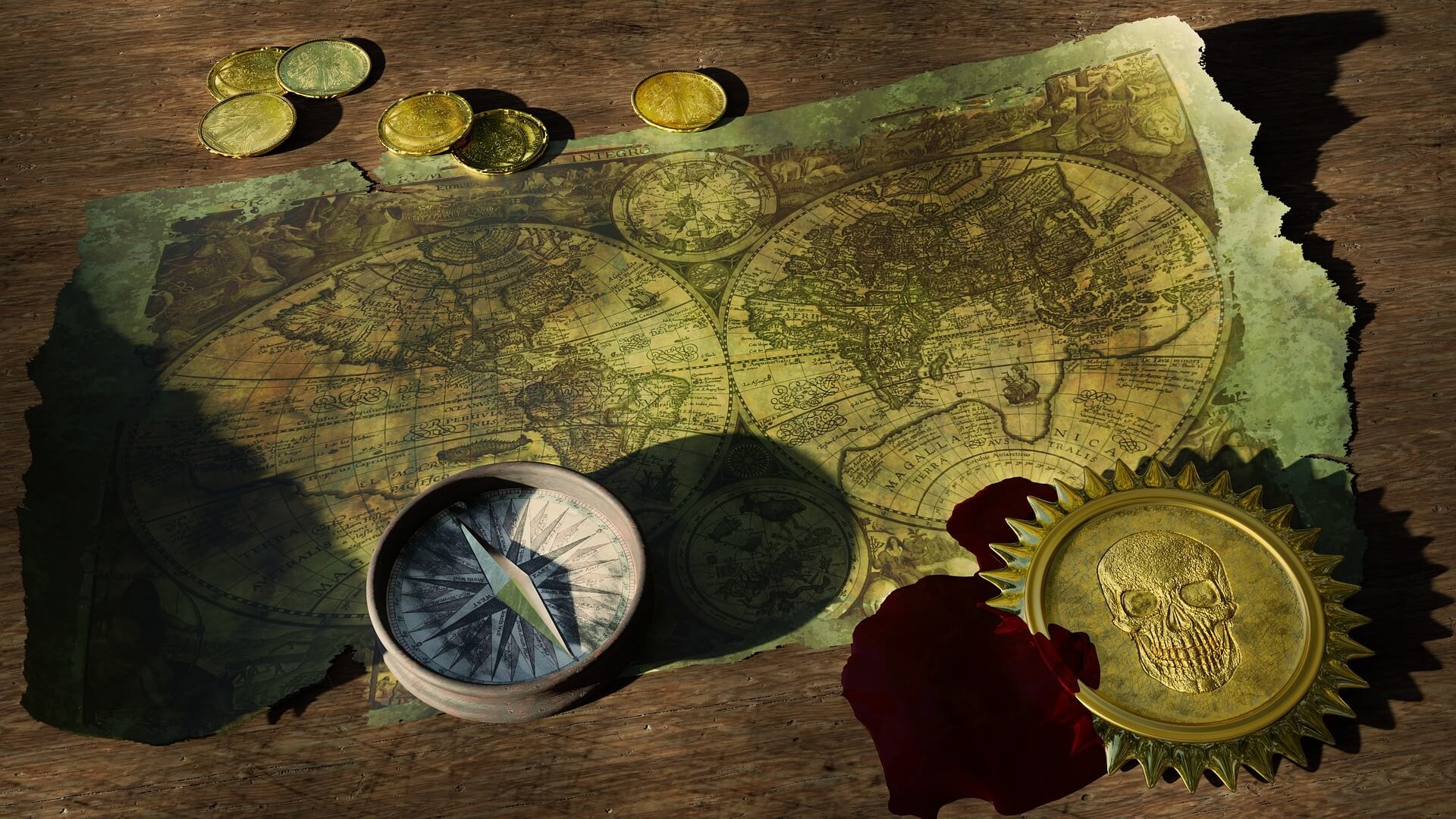 Prizes available to the first 20 to reach the treasure.
Call us now to find out more about
Homeschool Curriculum Show and Share
423-999-5050
We would like to thank our Diamond and Platinum Sponsors for helping make this year's event a success.
Emily Tudor Burnette founded the HomeSchool Show and Share event in 2018 to provide a place for homeschool families to connect, share their ideas and curriculums as well as learn more about the many options available. Emily has had a passion for teaching the last 30 years in a variety of settings including day care, public school, Sunday school, & homeschool. Her true gift has been connecting people with each other with resources to help them find answers. This event was created to bring parents together to share their years of experience about what has worked (or not) for them. Parents bring samples of the curriculums & materials they have used, are available to answer questions & share their ideas. There are also educational speakers who share ideas about how to plan, how to choose, how to navigate with differing learning styles, & how to access all the local resources for homeschool families. This wonderful event is available to everyone at no cost; we have some amazing sponsors & volunteers that believe in providing all this information to our community. Whether you're new to homeschooling or have years of experience, come to the 2023 HomeSchool Show and Share & learn something new!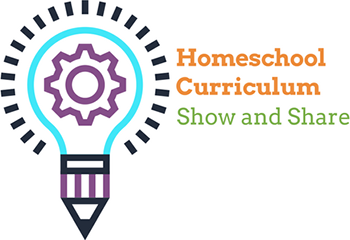 1st 100 Online Registrations will receive a free SWAG bag